Driving license: what changes in theory exams for candidate drivers

Measures to protect the theoretical test of  candidate drivers are included in the new circular. In particular, shielding measures in particular the deactivation of WiFi in examination centers to ensure the smooth running of theoretical exams for candidate drivers are included in the circular addressed to the competent regions, the Deputy Minister of Transport, Giannis Kefalogi. The relevant circular also urges regional directorates to consider the possibility of taking additional measures to protect the process to the extent possible.
As an indication, it is suggested:
Operation of all examination center systems with wired communication and simultaneous deactivation of WiFi.
In order to avoid any form of communication (wireless, RF, WiFi, mobile networks, Bluetooth, etc.) during the test, it is recommended to provide an electromagnetic spectrometer that detects any form of electronic communication within a specific range.
Use of the above device in the theoretical examination rooms and during the entry of candidates into the examination center but also during the theoretical examination.
Post in a prominent place near the entrance to the room, legible instructions prohibiting the use of any electronic device.
Mainly for Attica, reduction of the number of examination centers to three: one room for the regional units of the central sector of Athens, the northern sector of Athens and East Attica; one room for regional units of the southern sector of Athens, Piraeus and the islands for one and the last for island units of the western sector of Athens and western Attica.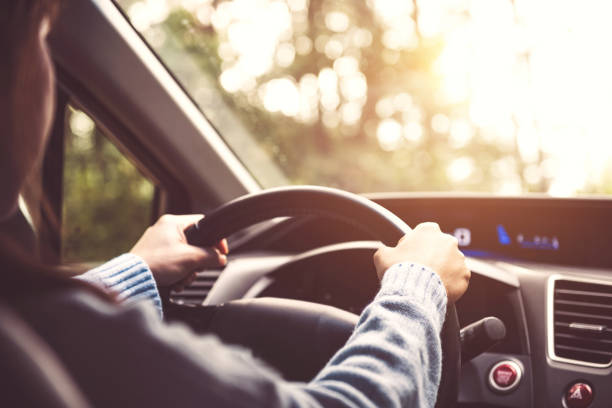 It should be noted that the above are proposals of the Ministry  to be implemented in accordance with the provisions of the new draft law in preparation on the reform of the driving license system.