Coronavirus: Attica must remain in the Spotlights
Data on the rapid spread of the coronavirus in our country remains alarming as Attica must remain in the spotlights, experts warn. Of the 303 new cases announced Monday by EODY, 167 are located in Attica. The fact proves that Attica remains the center of attention and despite the measures that have been taken, the situation does not degenerate.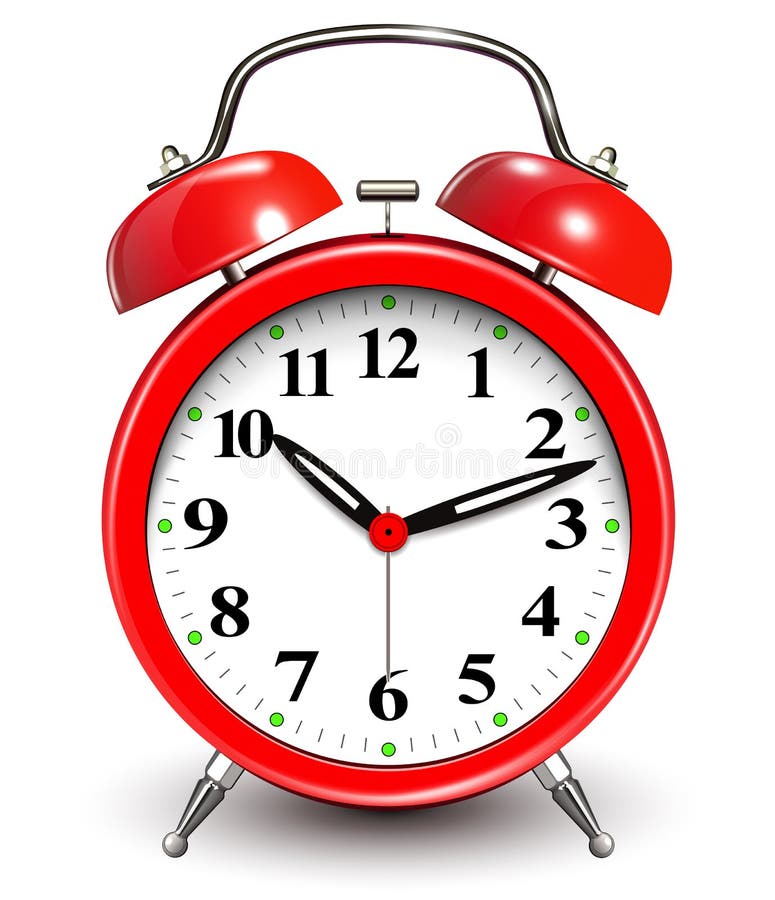 It is indicative that, according to the data, in just one week, from Monday 28/09 to today, 5/10, 1499 cases have been located in the basin(Attica).
At the same time, the number of people requiring intensive care and intubation is increasing, exacerbating the already difficult situation of the national health system.
Although no new measure has been decided, two "weapons" remain on the government's table: the use of masks both indoors and outdoors and the closing of restaurants before midnight.