Bad weather "Ianos":Exceptional financial assistance to people affected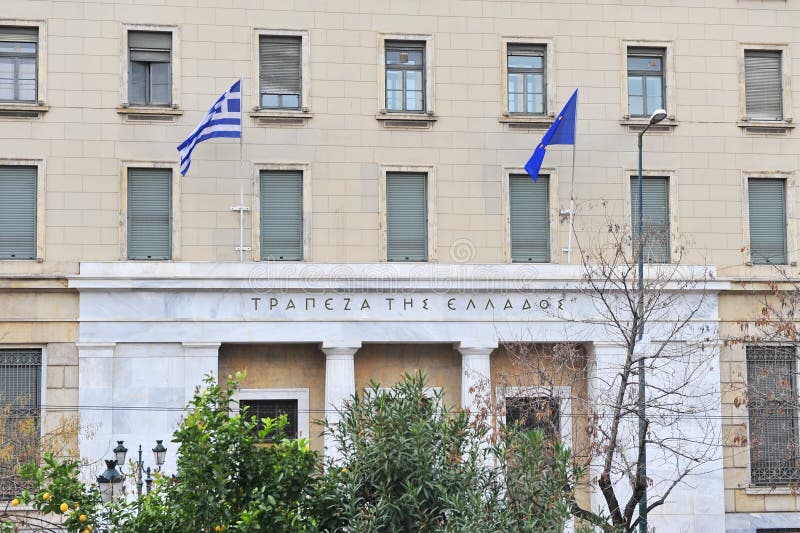 Ianos-aid.services.gov.gr was put into operation Thursday morning for the immediate disbursement of exceptional  financial assistance to people affected by bad weather "Ianos". More precisely, 5,000 euros will be paid to the owners or tenants of the buildings concerned and 8,000 euros to the companies concerned. According to the announcement of Minister of Infrastructure and Transport Costas Karamanlis and in collaboration with Minister of State and Digital Government Kyriakos Pierrakakis, financial assistance will be provided immediately in the form of a stipend. The platform was created with the actions of the National Network of Technological and Research Infrastructures.
The application process is extremely simple and only the filling of the corresponding electronic form on gov.gr is required using the Taxisnet code. Of course, the accuracy of the declarations will then be checked. As part of social housing assistance to people affected by natural disasters, the Ministry of Infrastructure and Transport will help repair homes and businesses, granting state aid up to 60% of the damage valued at each building.