Strike: Greece will enter an unprecedented strike tomorrow Thursday
The country will enter an unprecedented strike tomorrow Thursday because the General Council of ADEDY has decided to declare a 24-hour strike.According to a relevant announcement, a rally will take place in Klafthmonos Square at 10:00 a.m. Find out who is taking part in the strike: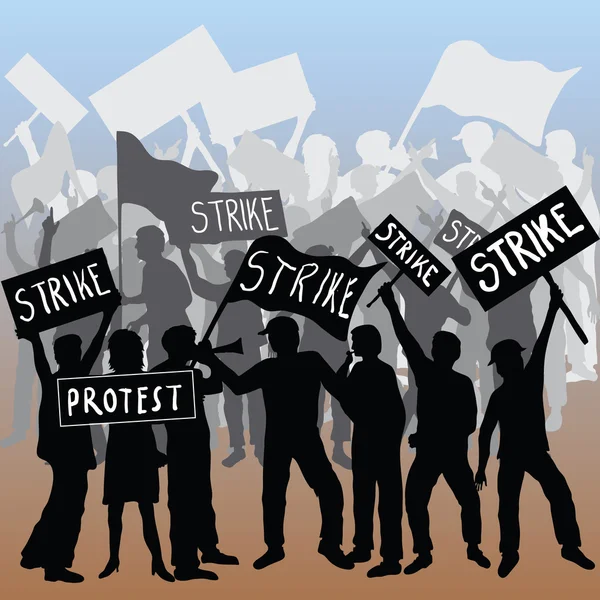 1.Doctors and nurses
NSS doctors and nurses will participate in the strike mobilization. In particular, they announced a strike, demanding the resolution of financial and institutional demands and citing the underfunding and understaffing of the NSS.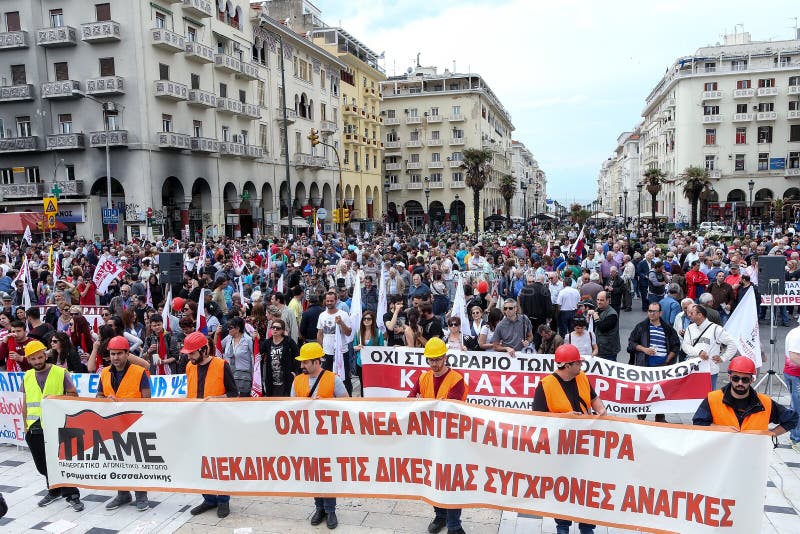 2. KTEL buses
3. Teachers
"On October 15, it will be a month since the first bell rang in schools. And the situation is still explosive. The government has not only taken measures to ensure that schools are open with all the conditions necessary for the protection of the health of pupils and teachers, but it boldly transmits to teachers the solution of all problems of school life, reports OLME, which has also declared a strike for tomorrow. Gatherings will be held across the country.
4. In a 24-hour strike, OSME – The work stoppage for tram and metro staff
5. Flight cancellations and modifications
The aviation industry is also participating in the 24-hour strike, with EEEKE (Hellenic Air Traffic Controllers Association), OSYPA (Federation of CAA Associations) and ENIMAEK (Association of Electronic Air Traffic Safety Engineers in 19 and more traffic). More specifically, the Statutory Auditors (EEEKE) announced work stoppages of 5 hours on Sunday 18/10 from 13:30 to 18:30 and Monday 19/10 from 7:30 to 12:30. Respectively, OSYPA will make a 3-hour work stoppage on Sunday from 3:30 p.m. at 6.30 p.m., and on Monday also for a 3-hour work stoppage from 12.30 p.m. at 3:30 p.m. local, while electronics (ENIMAEK) announced a 48-hour strike.